Scroll down for Andy's story and brands. Book a call to collaborate or email Andy at andy@floathouse.ca
Andy's story
Andy Zaremba moved to Vancouver, B.C. in 2008 from Ontario. At eighteen, he received a football scholarship to the California University of Pennsylvania where he majored in Criminology. Andy transferred to McMaster University, eventually graduating with a degree in Sociology and ended his football career.
Immediately after university, Andy began preparation for a career in law enforcement. But midway through the hiring process with the RCMP, Andy terminated his application after receiving an invitation from his father to work in the family's rapidly expanding business. It was a trial-by-fire in the business world.
In 2010, the traumatic birth experience of his daughter altered the course of his life. He became a father. But his daughter remained in the NICU for ten months and required full-time-at-home nursing care for the next two years.
To manage the enormous stress of this situation, Andy immersed himself into mindfulness meditation, yoga, and self-education. His daughter's health problems, the shock of parenthood, and his response were the incubation period for the next phase of his life, which was all about personal responsibility, purpose, leadership, and community.
It wasn't long before this personal, internal change resulted in real world change.
While listening to the Joe Rogan Experience podcast, Andy heard about the benefits of flotation tanks. He researched floating and found there was only one commercially available tank in all of Western Canada.
He and his brother, Mike, tried floating for the first time in late 2010 and after their second experience decided to purchase their own tank, which they setup in Mike's apartment. Shortly after, realizing the huge potential of the service, they wrote their first business plan.
Andy again immersed himself in personal development and entrepreneurship, battling the resistance that came up from friends, family, and internally while launching his first entrepreneurial venture. In May 2013, Andy and Mike opened Float House, which became a landslide success. Today, there are six Float House locations with two more on the way.
Inspired by the London Real Podcast, Andy and Mike launched their own podcast called Vancouver Real with the blessing of London Real's founder, Brian Rose. They have now published over 125 episodes, interviewing world-class guests such as Dr. Gabor Maté, Graham Hancock, Rick Doblin, and Wim Hof to name a few.
Today, in addition to publishing digital media, Vancouver Real is a local hub for community events in the health, spirituality, and human optimization spaces. Andy and Mike recently celebrated their 100th episode by visiting London to to appear on London Real.
Andy is currently exploring various entrepreneurial ventures and continues to grow his influence in Vancouver. For example, he has created the Mindful Mass meditation group. He also works with other organizations in and around Vancouver.
A lifelong learner, Andy is passionate about personal growth through books, courses, public speaking, podcasts, flotation therapy, and plant medicines. Andy believes that growth is infinite; the journey is about conscious exploration, living fully, and aspiring towards excellence.
Andy is living his purpose: facilitating the expansion of human consciousness worldwide. His interests include traveling, fitness, martial arts, yoga, music, art, hiking, scuba diving, and stimulating conversation.
His precious daughter, Ella Faith, is truly a gift and continues to be an inspiration and source of strength. No matter which realm he's playing in, Andy strives to be the best man he can be, bringing his greatest efforts to family, friends, and community.
Let's create some synergy - book a call to collaborate with one of our communities!
Join me on the Podcast, come out to an event or learn about my mentoring services.
The Float House brand was Vancouver's first float centre in over 20 years and accelerated a North American wide industry. Float House is currently recognized and one of the top brands in the industry. Click here to learn more or book your Float!
The Vancouver Real Podcast was inspired by London Real. Since it's inception in 2014, it has been recognized as one of the best-known local podcasts in Vancouver with over 150 episodes. Click here to listen in, join the community or apply to be a guest on the show!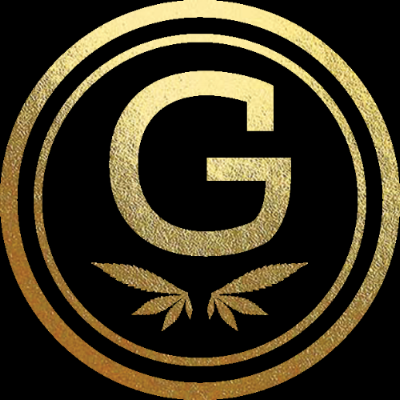 Andy is currently an investor of The Grind Bar. A high quality energy bar made from all organic ingredients. It also contains CBD and is vegan friendly. Visit the site to learn more!
Andy Zaremba Consulting Inc.